Very pleased!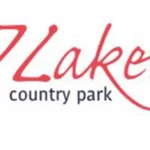 Capital Security provide our caravan park with night security. The guards are always very polite and professional.
Rod Marlow
03/09/2023
Great Professionalism
We recently used Capital Security for a very large 3 day event in Manchester. I was impressed with their upmost professionalism and courteous manner.
We are holding the event next year and will hope that Capital are able to cover the event again.
Sangat Singh
05/09/2023
Great Security for my Wedding Day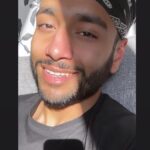 Capital Sec Solutions Ltd provided invaluable peace of mind during my wedding day.
With our property empty and valuable items inside, their security team ensured everything remained safe and monitored.
Their service was a crucial part of making our special day worry-free. Highly recommended!
Jaz Singh
20/08/2023
Highly Recommended Firm
"I recently engaged Capital Sec Solutions Ltd for our company's security needs, and I couldn't be happier with their services. From the moment we reached out, their team demonstrated professionalism and expertise. They conducted a thorough assessment of our security requirements and tailored a solution that perfectly fit our needs and budget.
Their security personnel are highly trained, vigilant, and courteous. They've helped us enhance our facility's security and provided us with peace of mind. What impressed me the most was their rapid response to any potential security issues, ensuring our safety at all times.
I highly recommend Capital Sec Solutions Ltd to anyone seeking top-notch security services. They've exceeded our expectations, and we'll continue to rely on them for our security needs in the future."
T. S. Properties
05/02/2023
Reliable Security Firm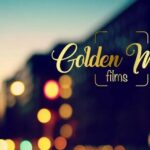 "Golden Moments Events has been relying on Capital Sec Solutions Ltd for our event security needs, and they've consistently delivered exceptional service. Their team is professional, responsive, and goes the extra mile to ensure the safety of our events. We couldn't be happier with their expertise and commitment to our security."
Golden Moment Films
Nationwide
05/08/2022
Excellent Team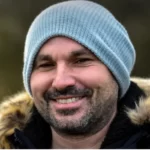 Good firm very professional and best price guaranteed.
Mikey Beswick
Yorkshire
05/09/2021
Professional & Vigilant Team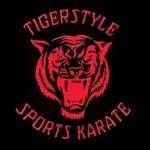 Capital Sec Solutions Ltd has been our go-to security partner for covering martial art tournaments at Tiger Style Sports Karate & Kickboxing Center.
Their skilled and vigilant team ensures the safety of our participants and spectators, allowing us to focus on delivering great events. Highly recommend their services
Tiger Style Sports
15/05/2021