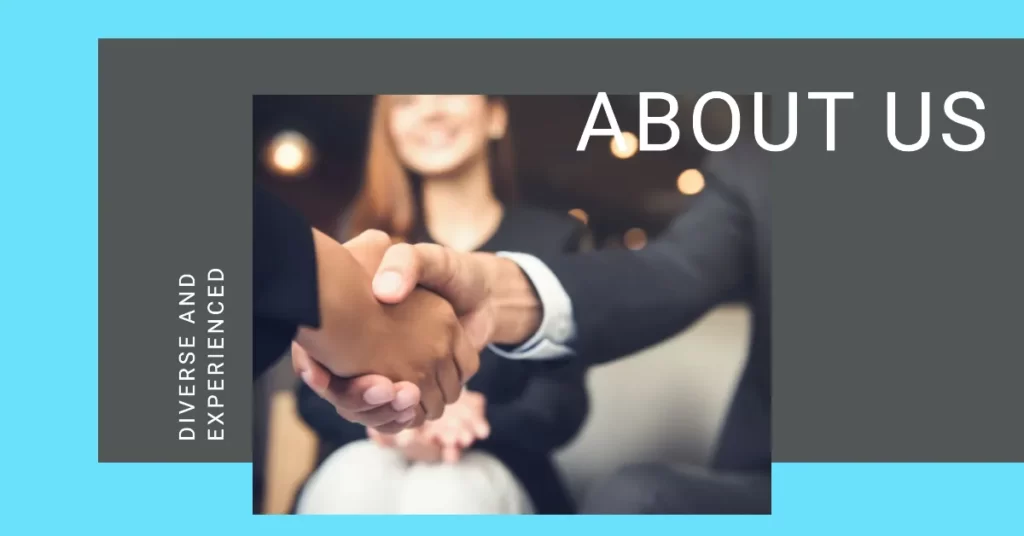 Since its founding in 2015, Capital Sec Solutions Ltd. has established itself as a respected leader in the security sector. Since its founding by Mr Singh, our business has constantly provided superior security solutions to both businesses and consumers alike.
Our Journey
Our adventure began in 2015 with the goal of offering complete security services that provide our customers with peace of mind. Capital Sec Solutions has expanded and changed throughout time, adjusting to the always shifting security field.
Our Mission
Protecting what matters most to our clients has always been our primary objective. We are dedicated to providing cutting-edge, dependable, and specialised security solutions that are catered to the specific needs of each customer.
Our team
Our talented team of security specialists, who all bring a wealth of knowledge and experience to the table, contributes to what makes us successful. To deliver the finest service possible, all of our staff go through extensive training and stay up-to-date with current industry trends.
Client – Centric Approach
At Capital Sec Solutions Ltd, we prioritise the needs of our clients. We are committed to maintaining trusting relationships with our clients, understanding their needs, and providing them with solutions that go above and beyond their expectations.
Our Products and Services
The service we are designed to meet a wide range of security demands. Our company has you covered when it comes to securing business buildings, providing personal security, event security, or installing innovative surveillance systems.
Our Vision For The Future
Capital Sec Solutions Ltd remains devoted to creativity and superior service in the future. We aspire to keep developing our services, staying on the forefront of security technology, and enhancing the protection of our customers and their assets.
Thank you for entrusting Capital Sec Solutions Ltd with your security. We look forward to securing your future with the same dedication and integrity that has defined our organisation since it was founded.